Scented Knitting Yarn Winter Wonderland Candles - Set of 2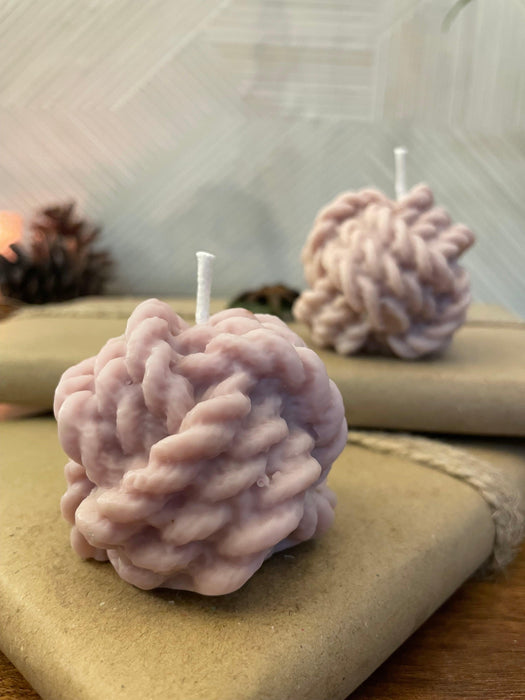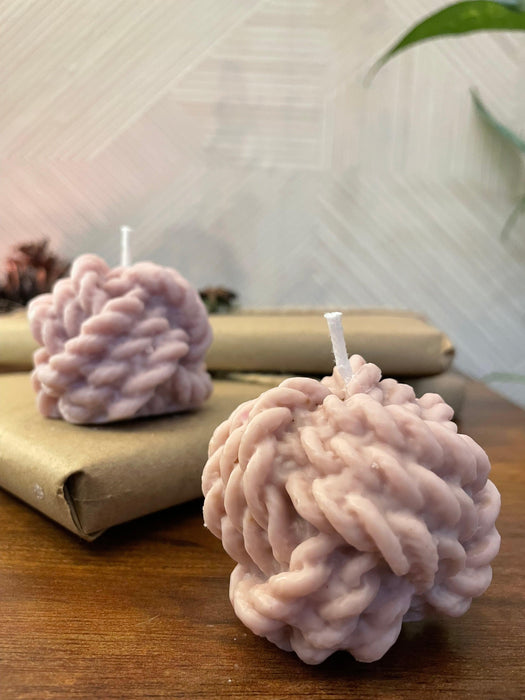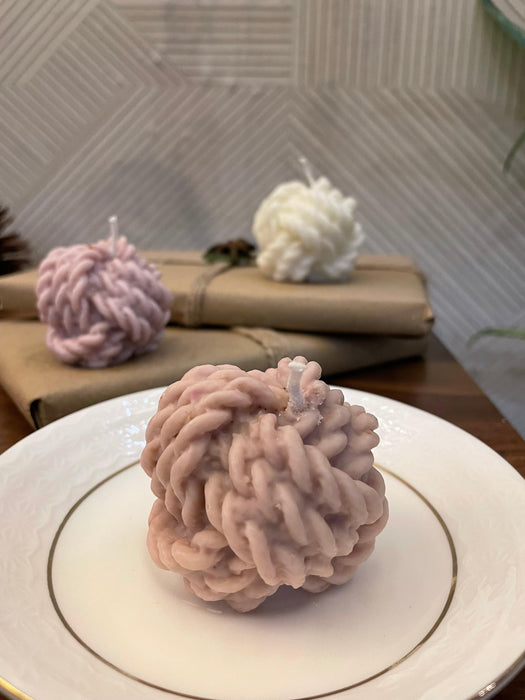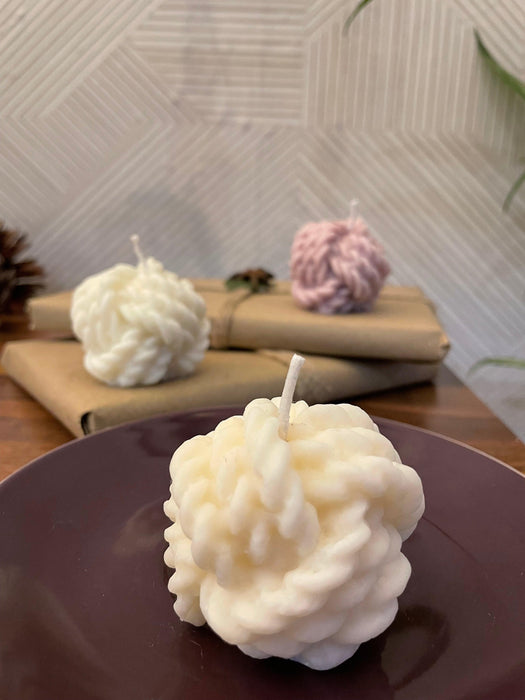 Its time to make our HOMES Christmas ready!!! By experiencing mesmerising Aromas of Knitting yarn Candle.  Enjoy these unique and beautiful hand poured knitting yarn candles that are perfect for that Winter Wonderland feel !  Made with 100% high Quality Soy Wax!

PRODUCT TYPE - Candle Set of 2 
MATERIAL - Soy Wax
COLOUR -White , Baby Pink 
NET WEIGHT - 56 gms
TOTAL BURN TIME - 1 hrs 
PRODUCT CARE - Keep product in dry and normal temperature place.
CRAFT - Snowflake Candles are crafted by process in which Soy Wax is moulded in required shape and a soft and soothing fragrance is added to it.
SPECIAL ATTENTION - This piece is crafted by hand; slight variations may be in colour, pattern, and size. Cherish it for its individuality, as no two pieces are completely alike.
SHIPPING AND RETURNS  -  Dispatched in a maximum of 7-10 business days. Please note that we aim to dispatch all 7 working days, however, this may be slightly longer during particularly busy periods. Please be assured our customer service department will keep you updated at all times on the progress of your order. You will receive an email notification once your order has been dispatched.
RETURNS: All our Home category products are not eligible for any refund/return/exchange unless you have received them in a poor/damaged condition.

We always use plastic-free packaging to wrap and send your orders. We occasionally use recycled bubble wrap or plastic sheeting when necessary